INVESTMENTS
Connecting commercial real estate investors with off-market property sellers
We connect commercial real estate investors directly with property owners looking to sell their off-market property. This helps minimize the amount of fees. For a variety of reasons, owners may want to sell their property without marketing it. We try to find those motivated sellers and put them in touch with experienced lenders and investors.

BROKERAGE
Good, old-fashioned commercial real estate brokerage
In addition to our investment and bargain sale services, we are also a licensed real estate brokerage. For a fee, we help real people buy, sell, and lease commercial real estate.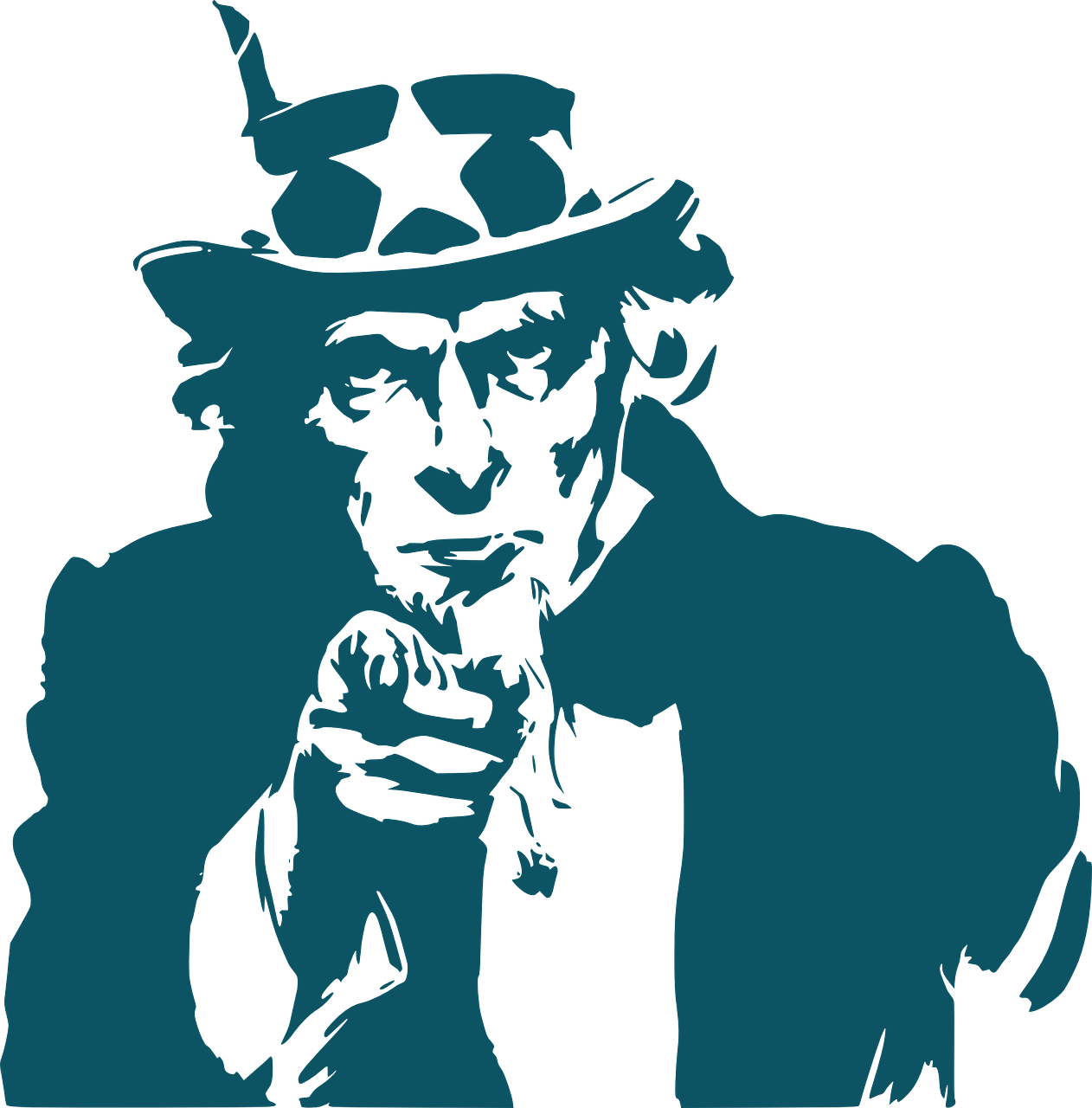 Got Capital Gains Taxes?
Hey Building Owner! If you own a property with high vacancy and with high replacement costs, and you want to minimize your taxes, the Bargain Sale may be right for you! When structured carefully, the Bargain Sale can make a seller better off financially than after a traditional sale. Not only can the seller walk away with cash from the sale, they can also receive a charitable donation that can be used to offset federal and state taxes for 5 years.

Click on the button below and we will send you a real-world example of a $10 Million Bargain Sale to a 501(c)(3) charity.